As you may have deduced from my blog's name, I live on Long Island. I used to believe that Long Island had an appealing climate. Wintery winters, springy springs, summery summers, you get the picture. After this summer, I've changed my mind. Heat wave after heat wave – and the humidity! Ugh. It's like this evil weather-killer. I take a peek at the week's temperatures and see low and mid-80s and think, Ok, that's not so bad. And then I step outside and it easily feels ten degrees hotter and so much stickier.
Remember when summers had cool nights and breezy mornings? When you needed a cardigan or denim jacket if you were headed out to dinner? Not this year. Here are some ways to keep cool.
1. Go to the mall – Not only will you cool off, but you will also forget that it's even summer. Stores are pumping up the A/C to encourage you to buy fall clothes. We stopped at Roosevelt Field the other day and the stores were easily 60 degrees, with the employees warmly bundled in the latest collections.
PS I want this: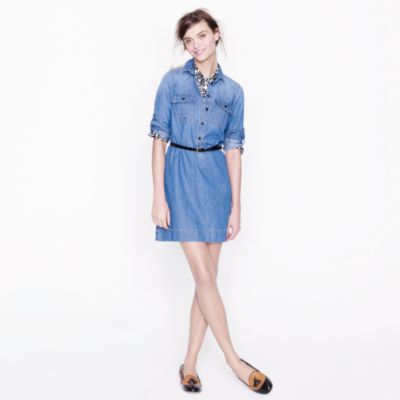 And these: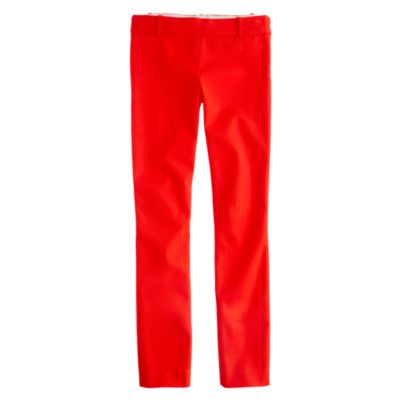 I also wouldn't say no these: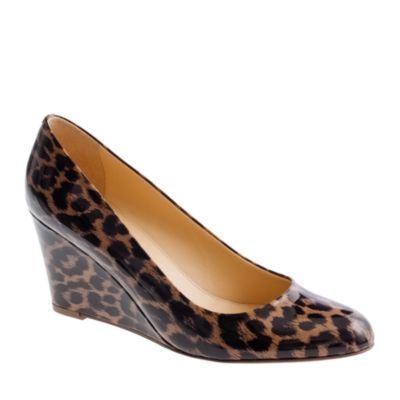 Ok, so maybe spending too much time at the mall would be a bad thing.
2. Go to the beach – If you are fortunate enough to have a child who doesn't enjoy eating sand, the beach is always an option. Nolan enjoys eating sand by the handful. He maintains direct eye contact while he does this because he knows he isn't supposed to. If you try to give him real food to eat, he will cover it with his favorite condiment, sand.
3. Drink cold drinks – Like these
Or my favorite tasty drink that I wrote about here
Just say yes to a vodka gimlet. If you're feeling adventurous, try these basil infused ones.
Stay cool, people!