Now that we're halfway through February, it's finally time for me to settle on a resolution. Last year I vowed to eat more vegetables, and while I haven't been as successful as I hoped, I definitely made some strides.
This year (drumroll, please) I am going to use fewer paper products around the house. That means fewer paper towels, napkins, and plates. Growing up, we used paper plates for pretty much everything except  dinner. The thought of using a real plate for an English muffin or a turkey sandwich seemed INSANE to me. We didn't own cloth napkins (that I know of) and paper towels were always in abundance. No more!
On a trip to the outlets recently I bought an eight pack of these for $4:
Amazing! I use them to clean up spills on the counter and wipe my hands while I'm cooking. In the few months that we've owned them we've probably reduced our paper towel use by 70%. Now we only use paper towels for bathroom and biohazard (cleaning a toilet and cleaning up dog puke).
To cut down on paper plates, just use the salad plates that come with standard place settings; they are the perfect size for smaller meals and you can fit a million in the dishwasher. We have the Apilco from Williams Sonoma, but here are some other cute ones: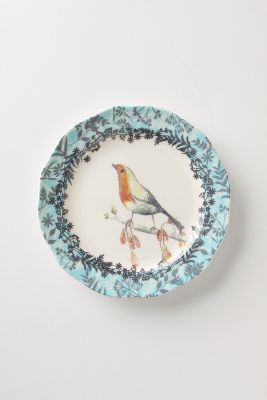 Finally, napkins. At first it felt a little strange using a fabric napkin with my grilled cheese, but I'm already used to it. Cloth napkins can be very inexpensive and washed a million times. When we're not entertaining, we reuse them a few times before throwing them in the wash. If you want them to stay stain-free and newer looking longer, buy patterned napkins. They hide a multitude of sins. These are a few Crate and Barrel is now selling: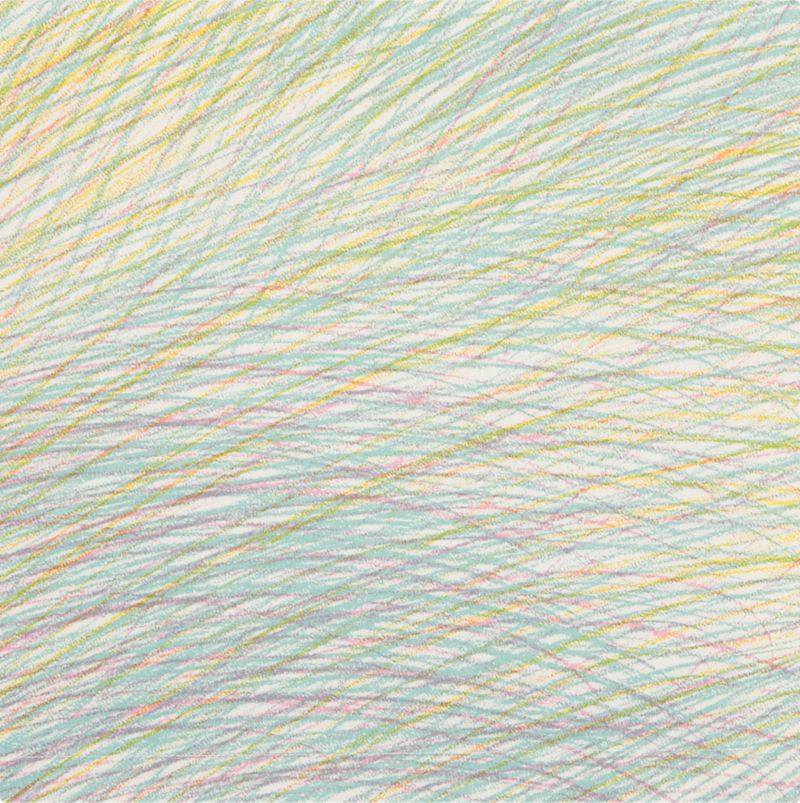 Subtle and pretty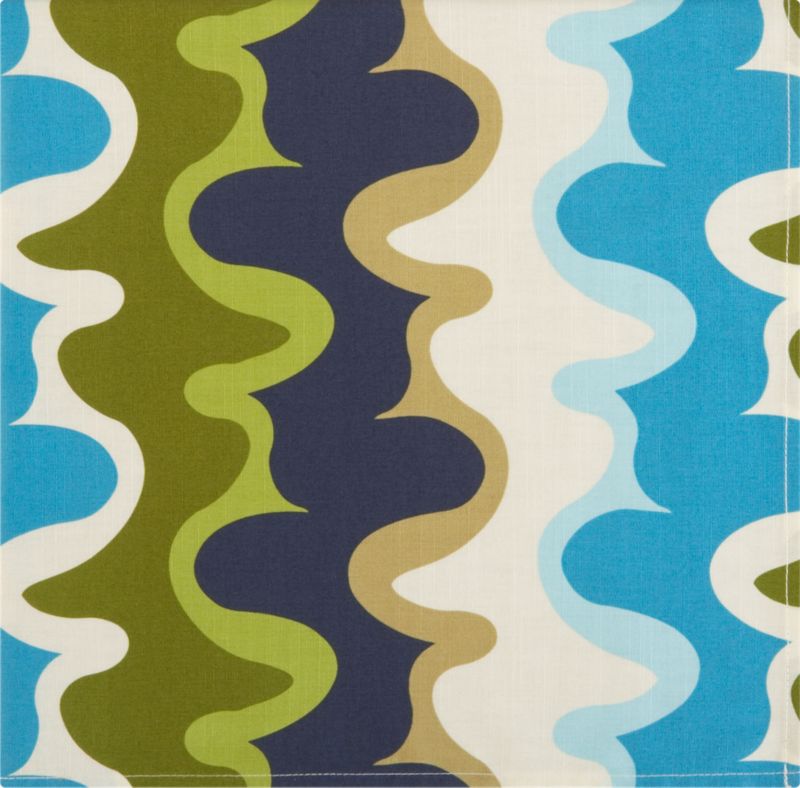 Mod and funky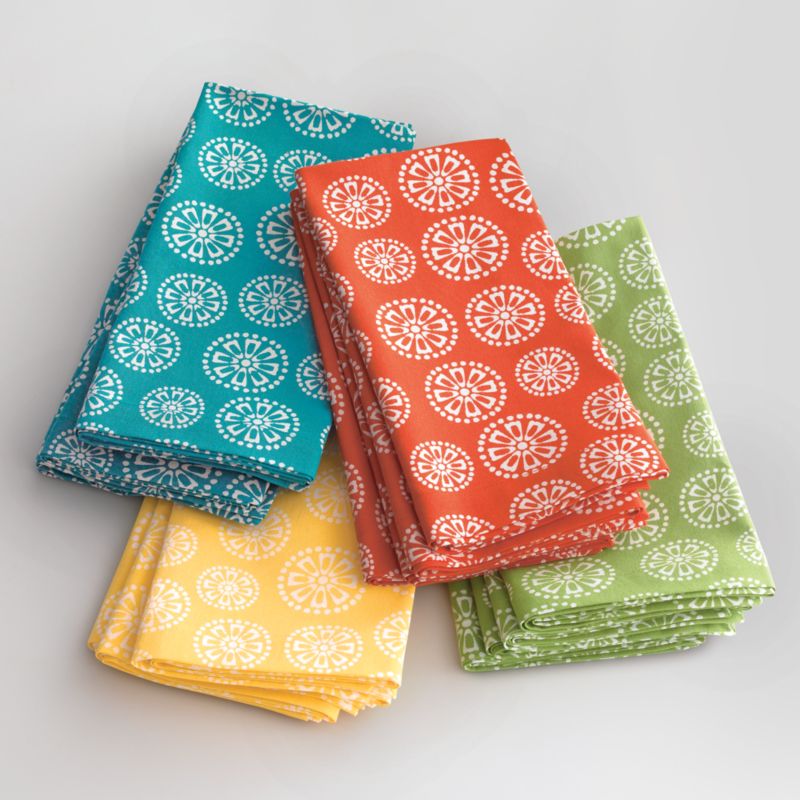 Fun for summer
While you may have to lay out a few bucks in the beginning, the money you'll save on plates, towels and napkins is recouped almost immediately. Happy belated New Year!